Who We Are
Our small business continues to grow. Meet a few members of the team.
Seri Irazola, PhD
Mary Beth Lombardo, M.A
Jarred Williams, PhD (ABD)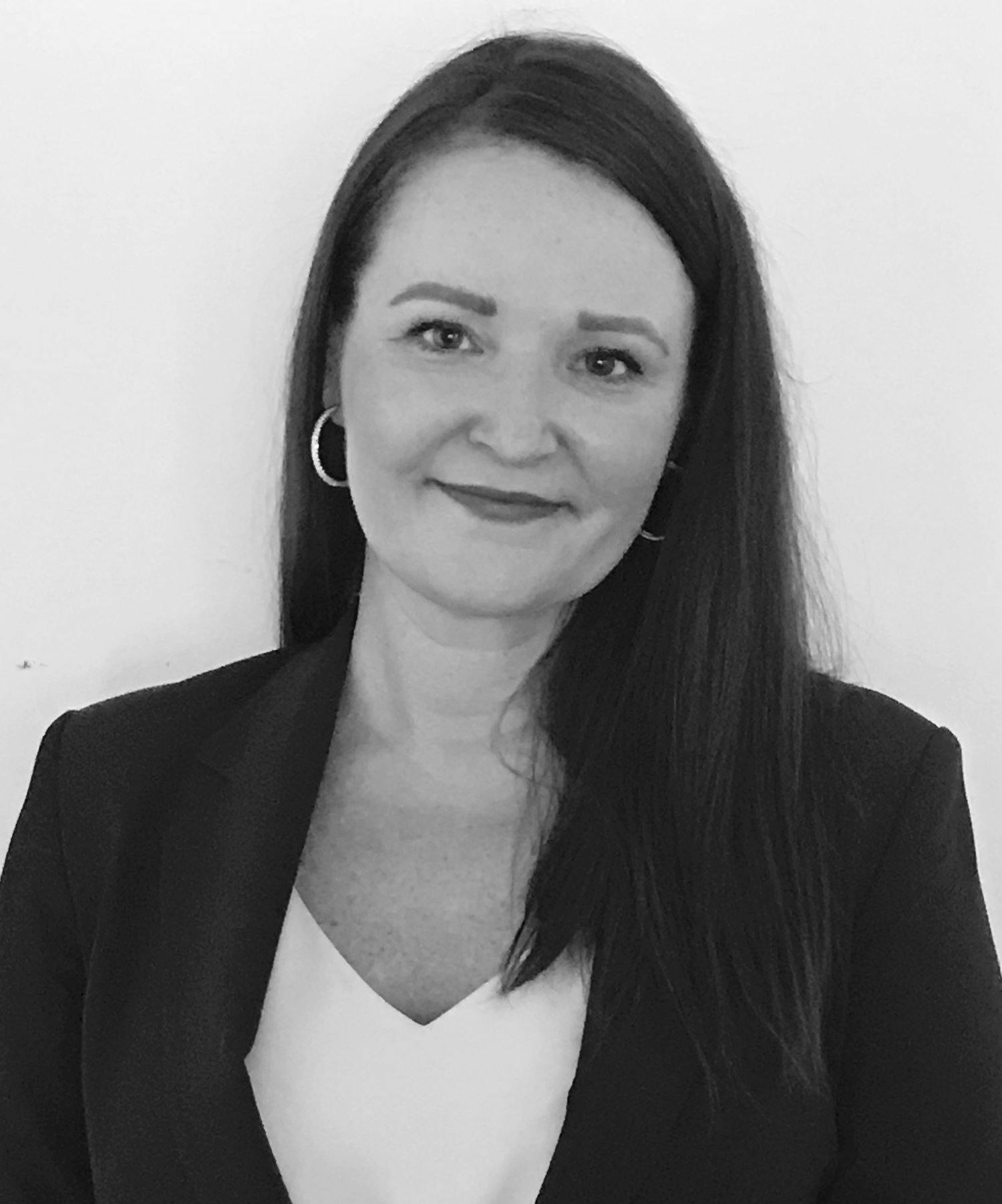 Seri Irazola, PhD
Co-Founder and CEO
Dr. Seri Irazola is the co-founder and CEO of GSD, and has nearly two decades of experience in applied social science research. She has worked as a researcher, consultant, and a high-ranking Federal government official. Prior to founding GSD, she served as Director of the National Institute of Justice's (NIJ) Office of Research and Evaluation (ORE) at the Department of Justice (DOJ). In this role, she oversaw three research divisions that accounted for all social science research funded and produced by the DOJ. She has been the Principal Investigator or Project Director for multiple projects funded by the DOJ in the areas of victim services, diversion, pre-trial, and forensics; the Department of Defense (DoD); Federal Emergency Management Agency (FEMA); and efforts for other public agencies and private organizations such as the Election Assistance Commission (EAC); the Newseum; the Pew Research Center; and the Deltek Corporation. Seri holds a PhD and MS from American University in Washington, DC and a BS from the University of Michigan, Ann Arbor.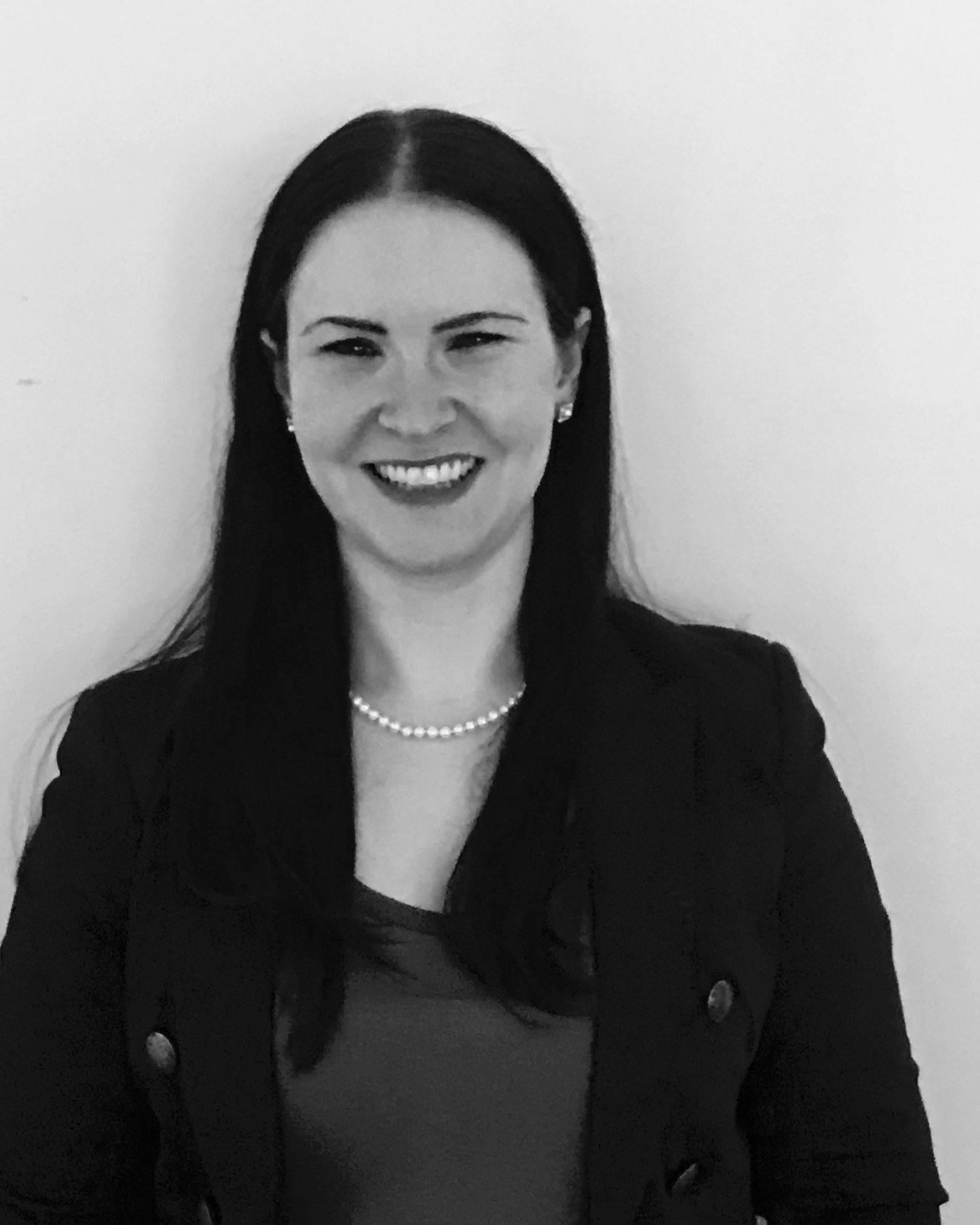 Mary Beth Lombardo, M.A
Co-Founder and Director of Business Development
Ms. Mary Beth Lombardo is the co-founder of GSD and the Director of Business Development. She has over ten years of experience in business development and applied social science research. Mary Beth has worked extensively in the public, private, and nonprofit sectors with clients such as the DOJ, DoD, FEMA, the Department of Health and Human Services (HHS), the Department of Homeland Security (DHS), the US Chamber of Commerce, ChildFund International, the Smithsonian, Wayfair, TIKI, BP, McDonald's the Coca-Cola Company, Yahoo!, the Altria Group, and McGraw-Hill. She began her career as a data analyst, and parlayed this experience into a proposal-writing role, using her expertise to interpret research-based RFPs and solicitations. She has transitioned into a role in business development and proposal management, and is responsible for overseeing coordination and preparation of proposals in addition to identifying opportunities for future pursuit. She holds an MA from Indiana University and a BA from the University of Delaware.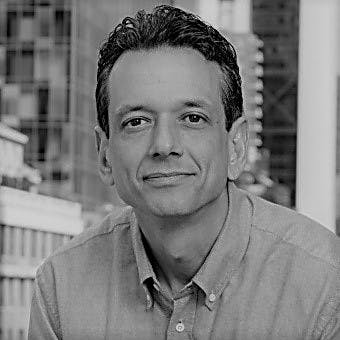 Jarred Williams, PhD (ABD)
Director of Special Projects
Jarred joined GSD in April 2019 as the Director of Special Projects. As part of his fellowship project as a Soros Justice Advocacy Fellow with Open Society Foundations, he pioneered the use of data to close and repurpose correctional facilities across the US. He collected the first comprehensive list of closed correctional facilities to analyze the social and economic costs of prison closures. Prior to joining GSD, Jarred was the Director of Research at the Katal Center for Health, Equity, and Justice. At age 19, Jarred was incarcerated for nonviolent felonies. This experience taught him the devastating consequences associated with mass incarceration, and he has since dedicated his life to bringing about an equitable criminal justice system. He has 10 years of experience conducting criminal justice and policy research. He has successfully contracted with and consulted for a wide range of diverse stakeholders, including state, local, and federal government entities; departments of correction; nonprofit and private sector organizations; universities; and foundations.